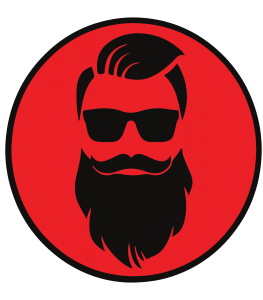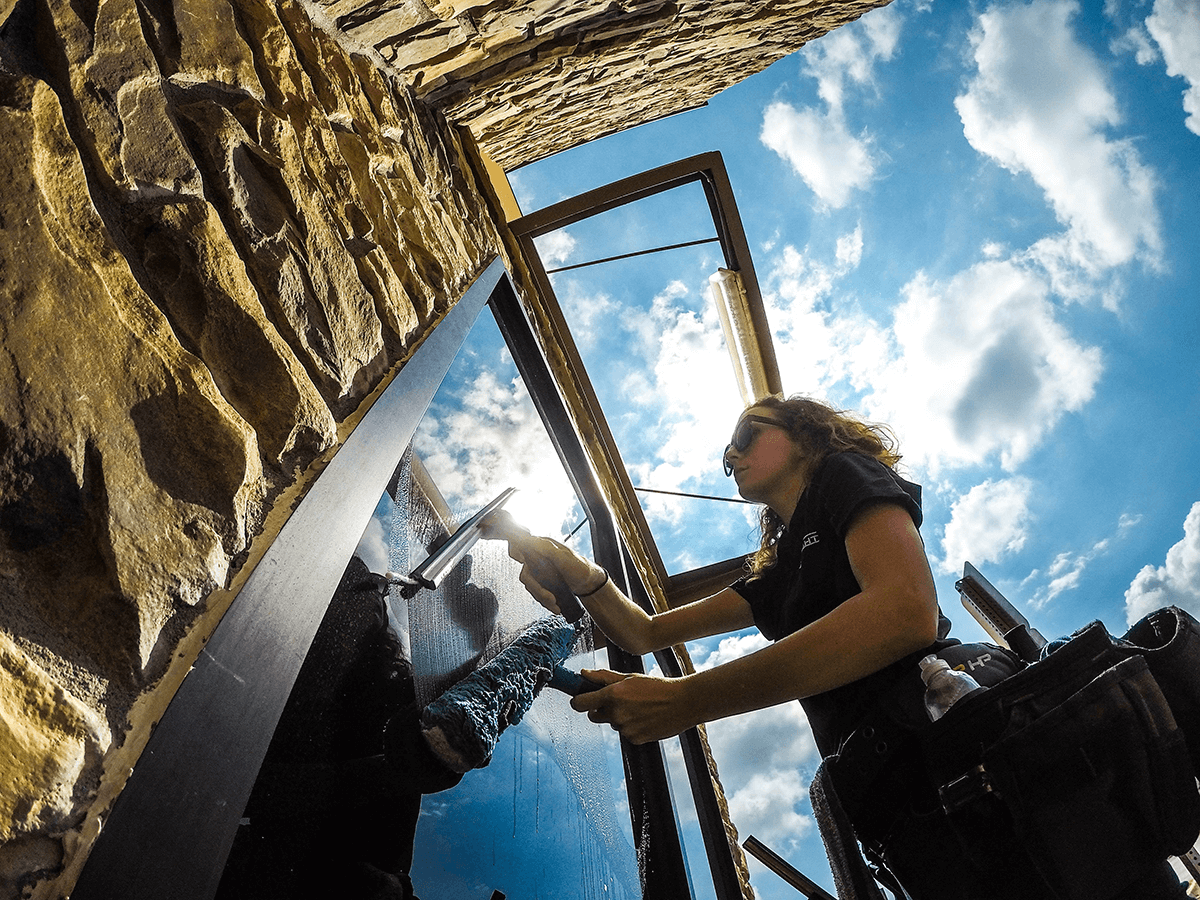 Residential Window Cleaning in Raymore, MO
Homeowners spend vast amounts of time and money to ensure that their homes are clean and neat. But, most of them fail to realize that their windows need just as much care. Glass can act like a sponge, attracting the elements from its environment. In time, it degrades, forcing you to repair or replace your windows entirely. Luke the Window Cleaner will take care of your window cleaning needs so that you can sit back and relax. We provide the same level of professionalism and service quality regardless of how big or small your windows are.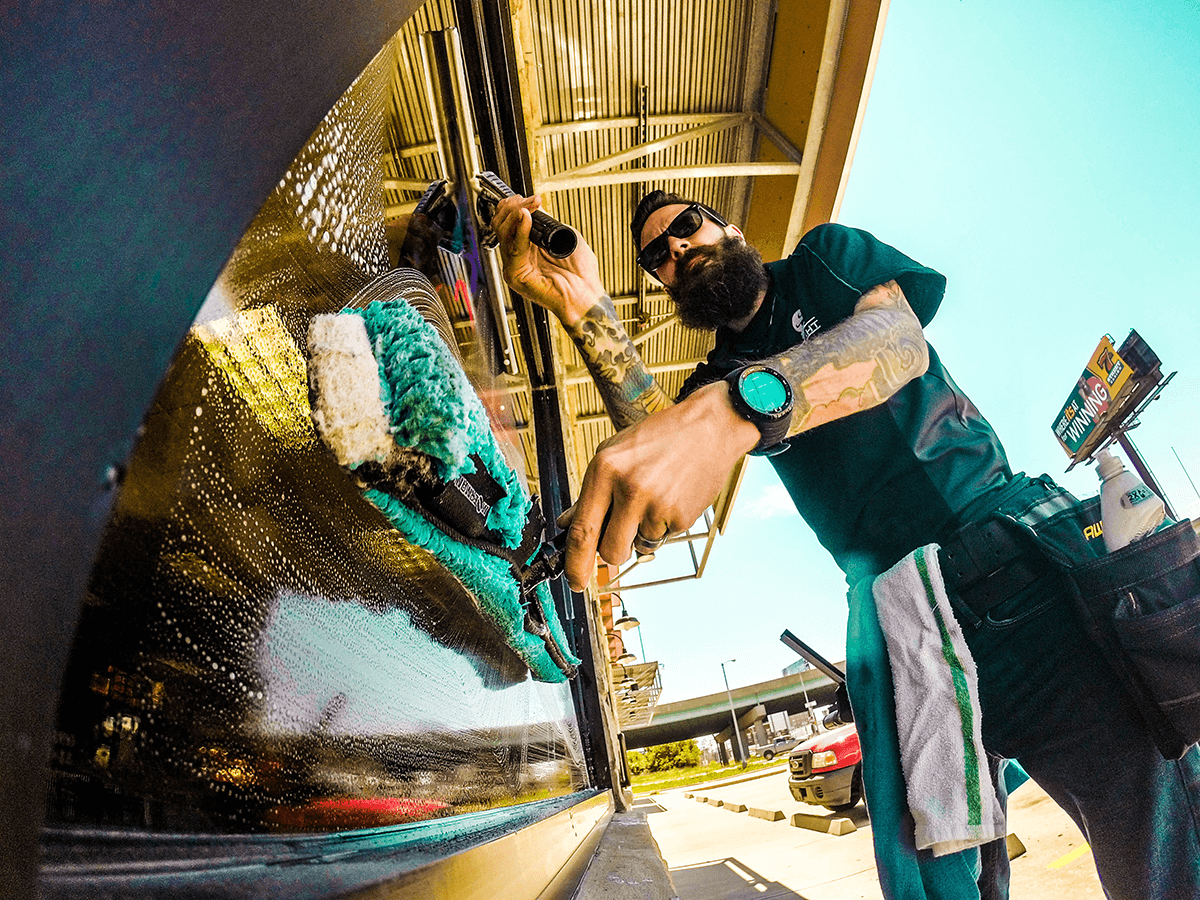 Commercial Window Cleaning in Raymore, MO
While you're struggling to provide the best products and services to your customer, they will judge your business based on your appearance first and only then look at the quality of your offers. An unkempt entrance with dirty windows can speak volume about your company. Enhance the appearance of your business with the help of our commercial window cleaning services in Raymore, MO. Using only the latest tools and techniques and high-quality services, we can help you improve the image you are presenting to your customers.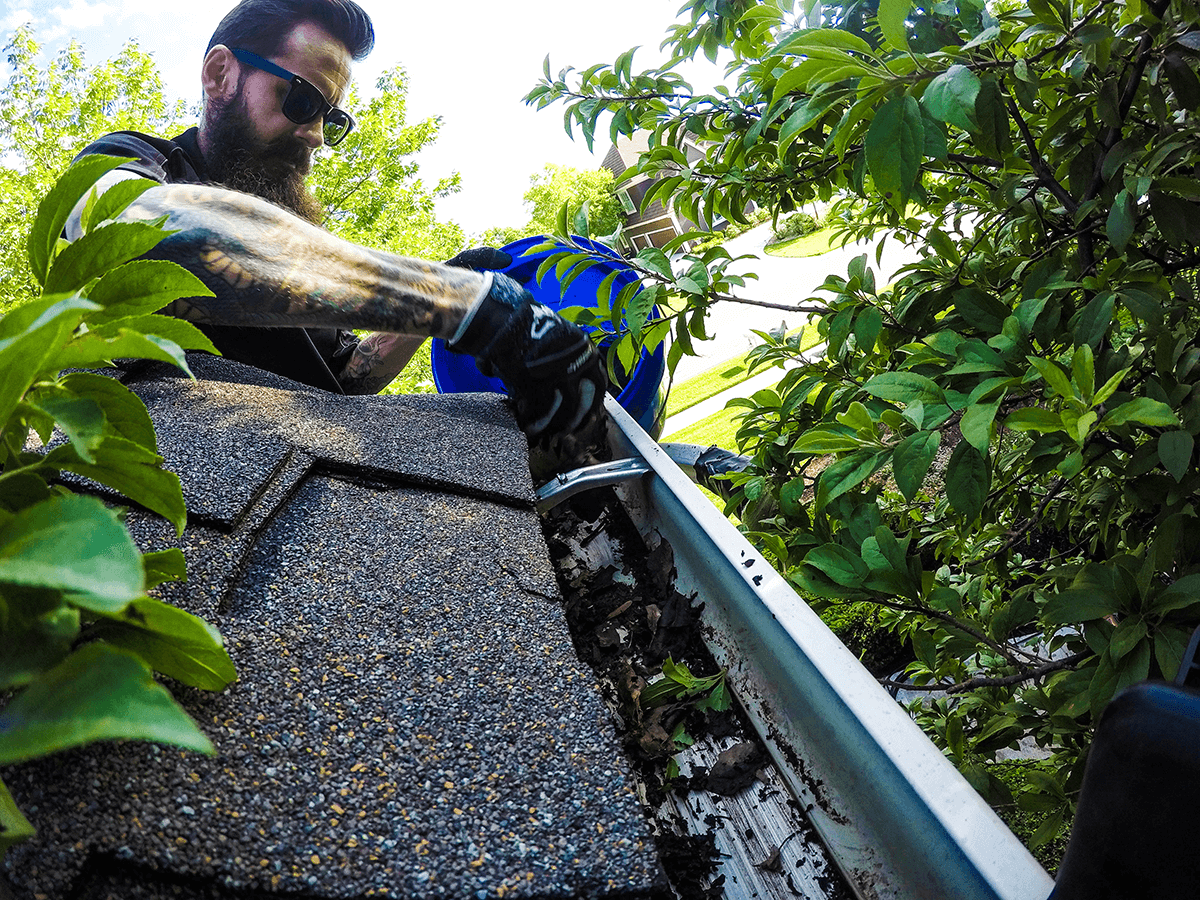 Gutter Cleaning in Raymore, MO
Regularly cleaning your gutters is one of the most important maintenance tasks for any property. Unfortunately, it's also one that most homeowners overlook. In addition to window cleaning in Raymore, MO, we also offer professional gutter cleaning services. We begin each job with a video inspection of your gutter to ensure that we don't miss anything and meet your expectations. And, don't worry about the debris created in the process – we will remove it from your property free of charge.
READY TO WORK WITH US?
Are you looking for a professional and reliable company that offers window cleaning in Raymore, MO? Then contact us online or give us a call to learn more about our services.