Commercial Window Cleaning
It's easy to ignore grime and streaks when you work in the same office every day, but this oversight can cost your business dearly. We understand that with so many tasks on your to-do list, you don't have time to worry about the appearance of your windows, but the cleanliness of your panes can be vital to your business' image.
We can provide superior window cleaning in Kansas City and Overland Park KS, tailored to fit your business' needs.
Residential Window Cleaning
Your home is your sanctuary – it may look similar to the one down the street, but it's, in fact, a reflection of your individuality and personality. We understand that very well, so we tailor our services to meet the unique needs and requirements of your property.
We use pure water technology to remove grime and dirt and give you spotless windows without any trace of residue. We've perfected our technique over more than a decade, and we hold our team to the highest standard of professionalism.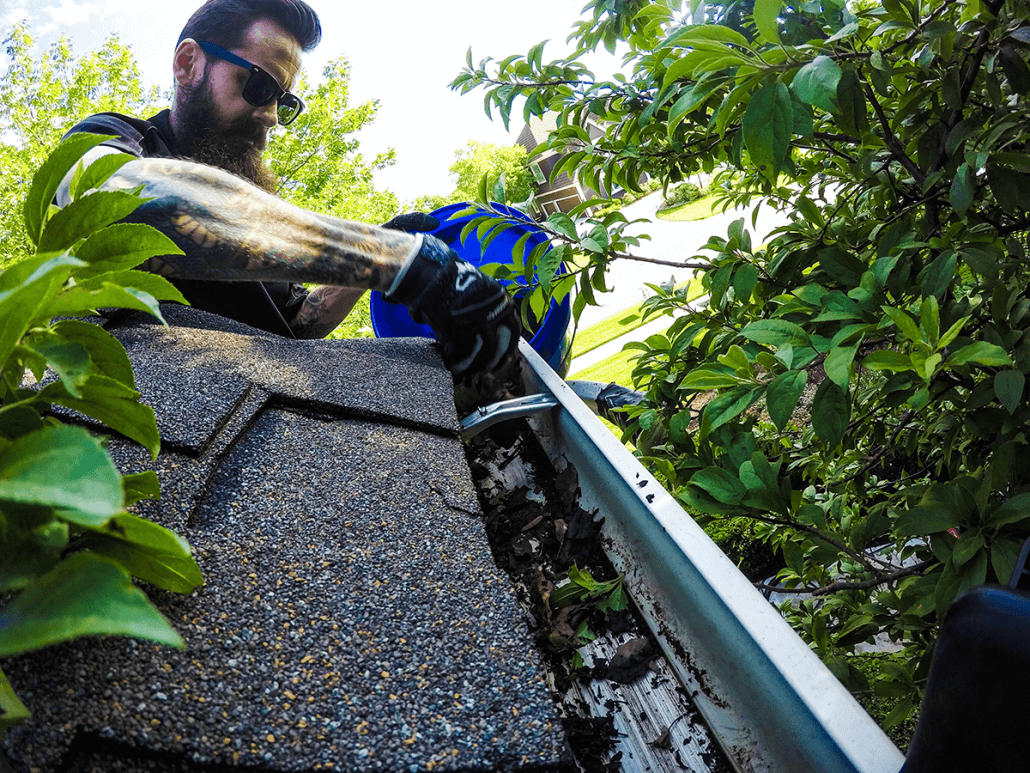 Gutter Cleaning
You may have bright windows and an impeccable façade, but if the gutter is overflowing with debris, then all your hard work may just be in vain. Cluttered gutters can lead to water damage that endangers the safety of your roof's integrity.
We can clean gutter debris from up to three stories. You already know your satisfaction is of premier importance to us, so we perform a video inspection before and after the job to ensure the results are par excellence.
CONTACT US TO LEARN MORE
We are an enjoyable, focused and down-to-earth team with longstanding experience in both residential and commercial window cleaning and cannot wait to work and get to meet with you.
If you need window cleaning in Kansas City, MO and Overland Park KS, contact us to get a free estimate or find out more information about our services.